The thermal performance of our constructive solution has been validated by our thermal expert: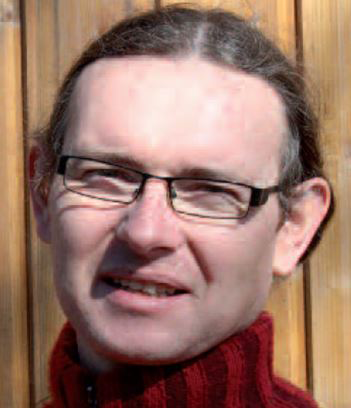 Yannick PINEAU With more than ten years of environmental consulting and controls, Yannick obtained a Professional Building License in Positive Energy and Wood Construction (BEPCB) completed by the Qualibat Training of Operator in Airtightness (2012) and by the ADEME Rhône-Alpes Low Buildings Retrofit (REBBAC) training (2014). Yannick is a member of the board of association CBPA (Construction Bio sourced Auvergne Rhône Alpes). Yannick PINEAU is involved in the project for studies and thermal optimization of ECOSTRAUV buildings







ADVANTAGES OF OUR PANELS
USE AND / OR PRODUCTION OF RENEWABLE ENERGY
ENERGETIC EFFICIENCY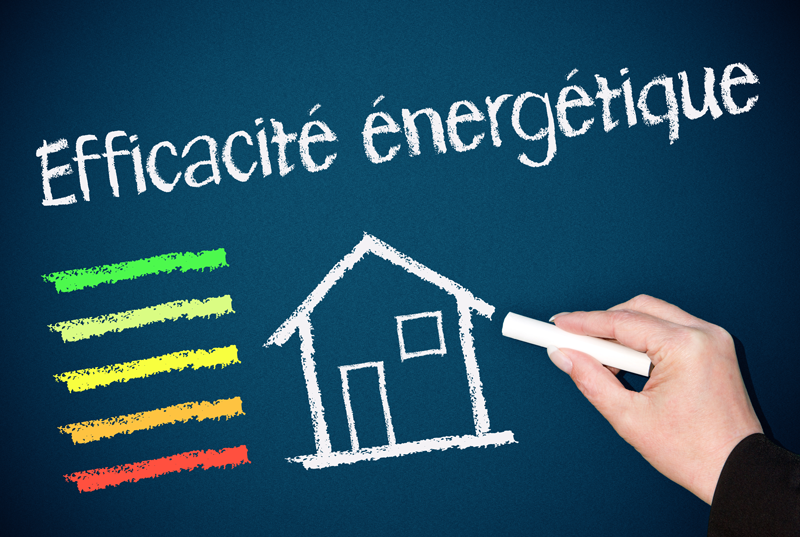 The coefficient of thermal conductivity of the straw is 0.045 to 0.06 (in W / m.K) which is very satisfactory. The 36cm straw boot in the Ecostrauv structure will achieve a thermal resistance of more than 8 m².K / W and will also guarantee summer comfort with a thermal phase shift of more than 12h.










REDUCTION OF GREENHOUSE GASES
The carbon footprint of the ECOSTRAUV constructive modules will be negative (the straw stores carbon!) And its gray energy is the lowest of all the constructive materials. As this is a short-circuit process, there will be a drastic reduction in the environmental impacts associated with withdrawals and the use of local renewable resources.
AIR QUALITY
Process that does not emit greenhouse gases. A + rating for volatile pollutant emissions.
WATER QUALITY
Dry process, without impact on water
WASTE REDUCTION
Deletion of the DIB on the building sites. The life of the straw insulation is very much greater than the lifetimes of "conventional" insulation materials (glass wool, rockwool). Straw, considered as a cultural waste, becomes a local resource for building insulation (increased resource productivity)
CONSUMPTION OF NATURAL RESOURCES
Straw is a renewable and available bio-sourced raw material that does not require agricultural land because it is a co-product of cereals. So no negative impact on natural resources

CONCLUSION
Straw is the only effective insulator that stores carbon.
• Thermal performance of an ECOSTRAUV wall, R = 9.2 K.m² / W. For information, a wall RT 2012 has a resistance R = 3.65 K.m² / W
• Thermal phase shift of an ECOSTRAUV wall: 10 hours minimum. With ECOSTRAUV walls, you not only protect yourself from the cold but also from the heat!
• The operating cost of a housing envelope resulting from the ECOSTRAUV process is at least 4 times less energy consuming than an RT 2012 and can, depending on the type of on-board equipment, do without a heating system. More impact of energy price changes!