Our constructive modules allow to realize buildings up to 2 floors with possibility to go higher according to the solutions implemented.
These modules are particularly well suited to the construction of subdivisions, senior villages, eco-neighborhoods. Our strengths are: short production times, cost, energy efficiency of housing.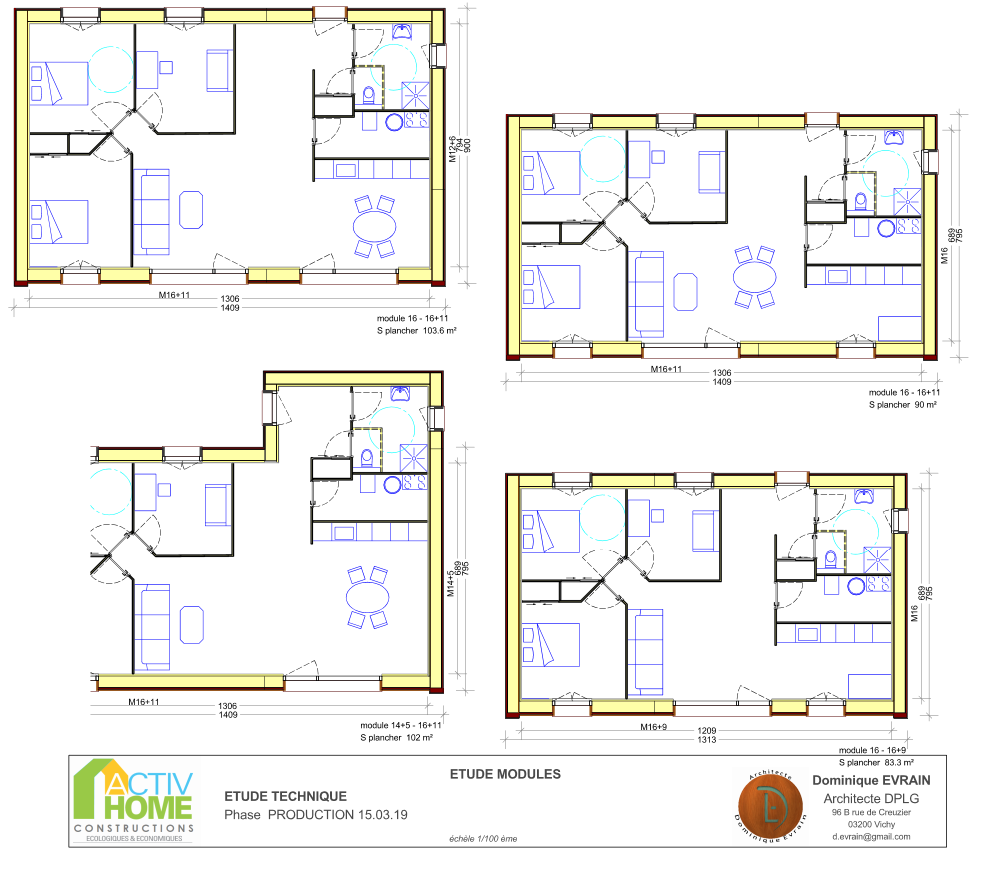 You have a project ? Contact us
Our accompaniment includes:
- the implementation of the production process in your workshops
- training of production staff
- the training of site staff who will implement the modules
- all the necessary technical, commercial and regulatory support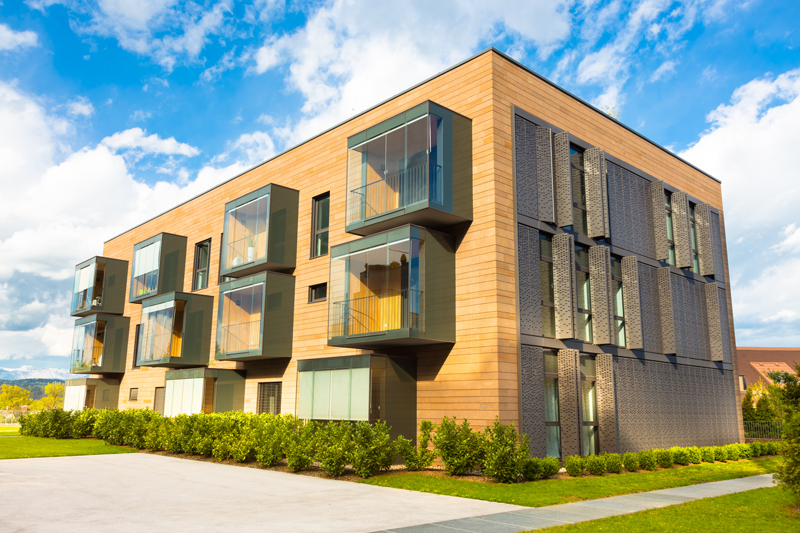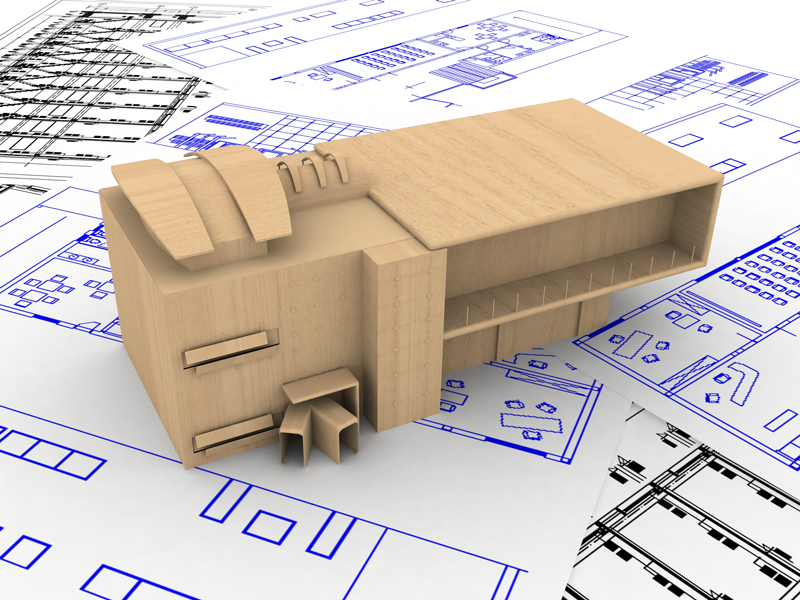 CONTACT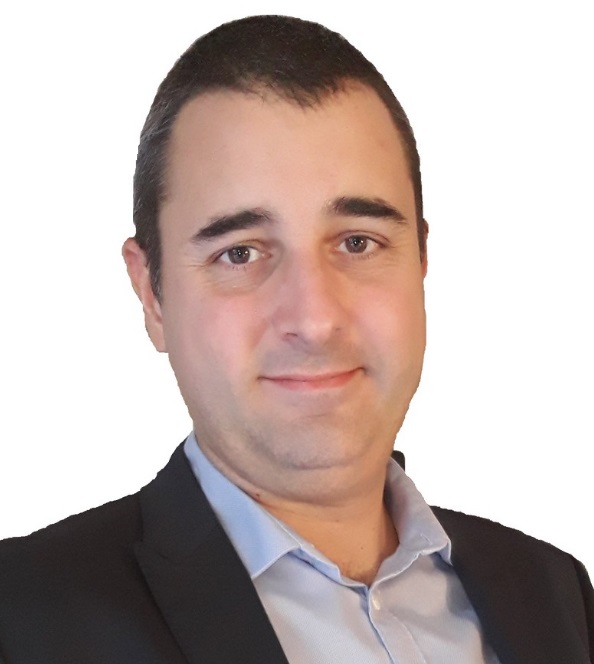 Whether you are a builder, promoter or investor, you will be presented with all possible partnership methods to develop the implementation of ECOSTRAUV® modules in your area.