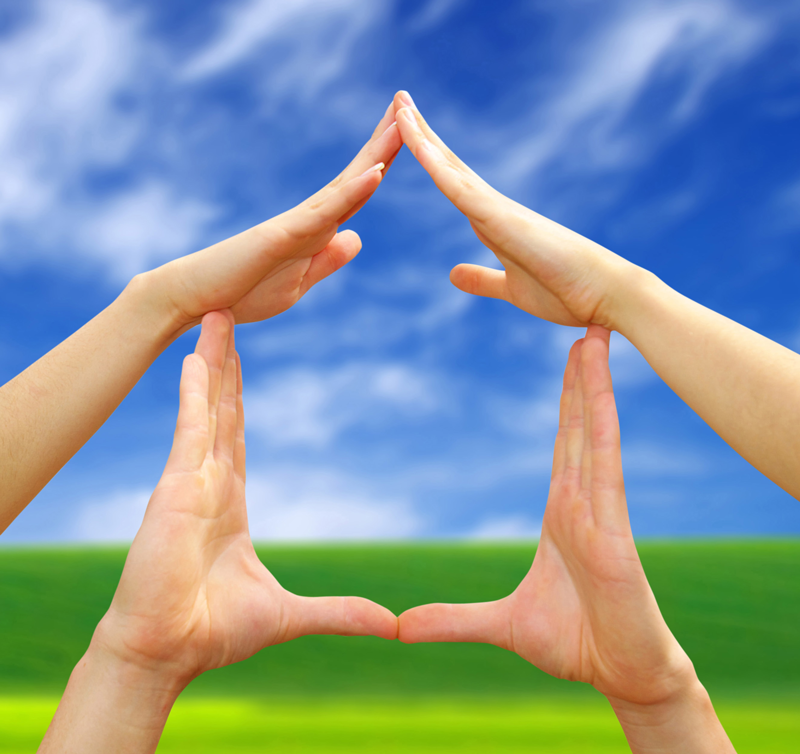 ACTIV HOME does not realize construction in their entirety. We take care of the manufacture of the modules, their delivery on the site of your building site and their implementation.
We also have a network of experts: architect, works manager, thermist .. able to accompany you in all phases of your project.
You can work with the manufacturer of your choice and we can also offer you a partner manufacturer for your turnkey project.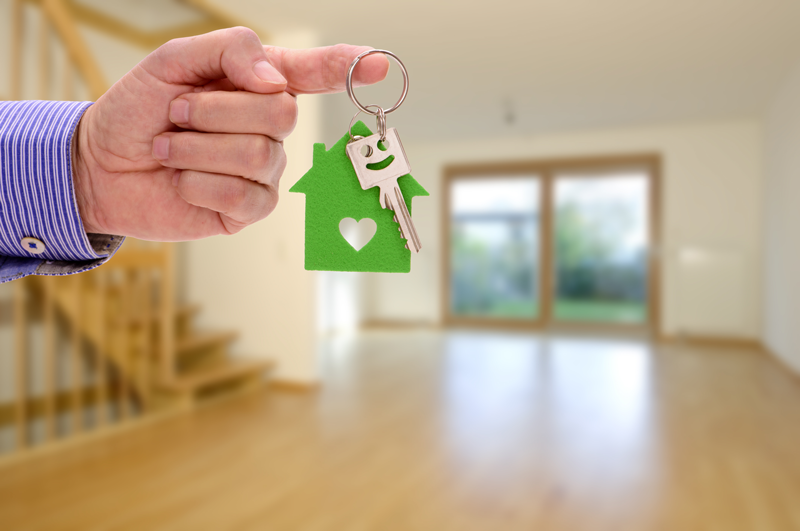 OUR experts
Maxence LESCURAT. After 10 years of experience as a construction manager for a single-family home builder, Maxence created LESCURAT BTP, a company specializing in groundwork, masonry, and masonry. He continues to work on many construction sites as a construction manager and will guide you in your construction project. He can also guide your builder in the implementation of ECOSTRAUV® modules on your site.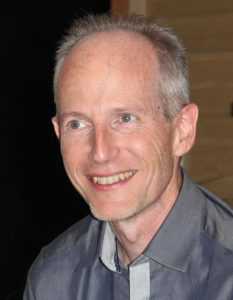 Dominique EVRAIN is architect D.P.L.G. in the Allier region for 30 years, specializing in ecological materials, bioclimatic construction, passive construction, wood construction and geo-biological analysis of your environment. Dominique EVRAIN is involved in the ECOSTRAUV project and will take part in designing and defining the constructive details of the demonstrator as well as in the design of a complete range of construction models for individual and small group homes.