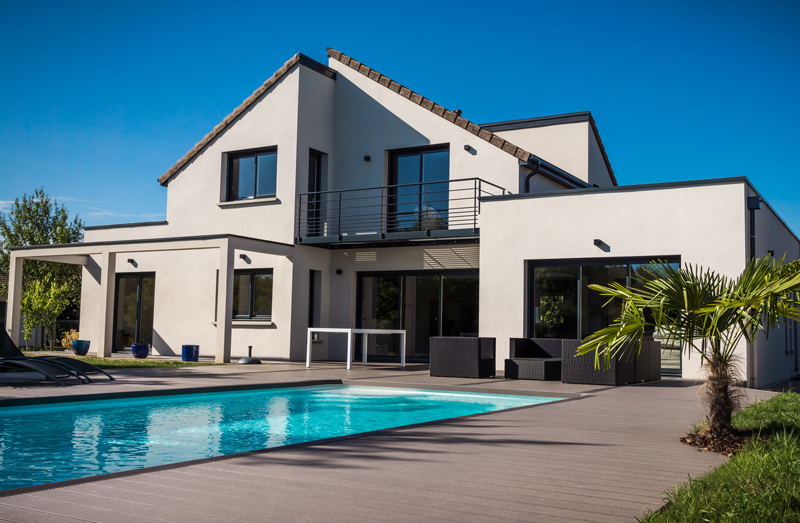 ACTIV HOME is not intended to build houses. Our primary mission is to sell our process of manufacturing constructive materials.
To support the manufacturers and convince them of the interest of our process, we can produce ourselves the modules for the first realizations on their building sites (manufacture, delivery and assembly of the modules on site with our decennial guarantee).

We therefore wish to develop a network of builders who wish to offer their customers constructive constructive solutions that respect environmental regulations.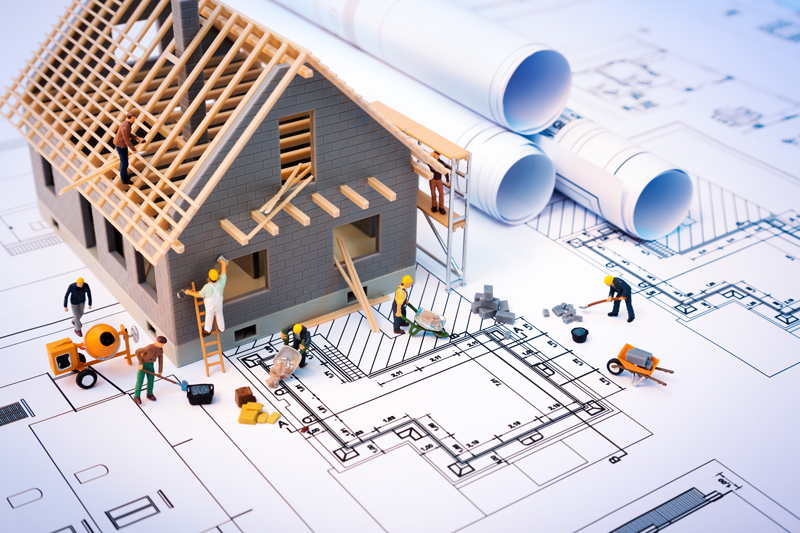 You are recognized as a major player in the construction of individual houses or tertiary professional buildings in your area? Looking to offer the best to your customers while developing your business, so join us!








Our accompaniment includes:
- the implementation of the production process in your workshops
- training of production staff
- the training of site staff who will implement the modules
- all the necessary technical, commercial and regulatory support
CONTACT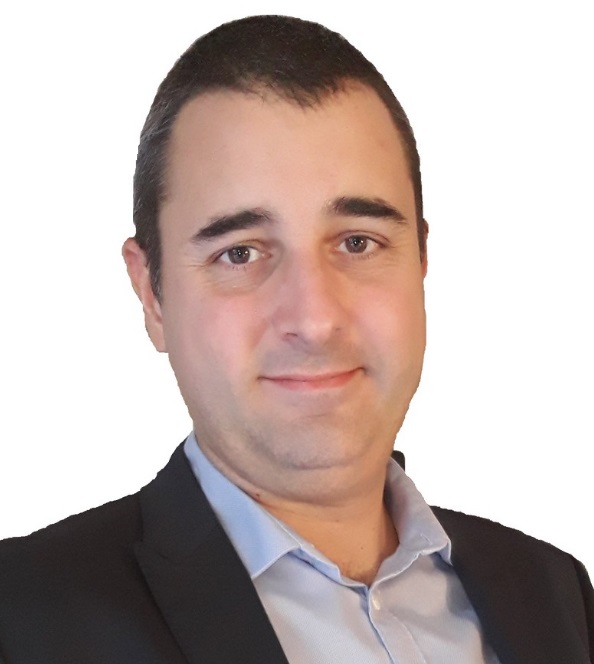 Whether you are a builder, promoter or investor, you will be presented with all possible partnership methods to develop the implementation of ECOSTRAUV® modules in your area.